What is the new normal when it comes to office Space?
2020 has shown much uncertainty and businesses are now looking into what they really need in terms of office space.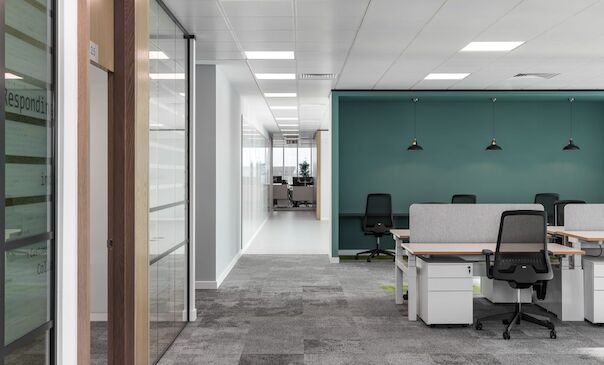 Speaking to agents and design and build companies, the general consensus is that companies want to wait until the end of the year before making any decisions.
This got me thinking… when is the right time? What is the new normal?
Wanting to wait and see what happens seems like a logical response. There is still so much unpredictability and hesitation as to how long this will go on for. It's difficult for businesses to know what space they think they will need, or how more flexible working will look for them.
There are many benefits to having workspace analysis, a need for almost every business right now. Can you honestly say you're using your office space to its optimum? Could you be subletting space? Possible rate mitigation opportunity?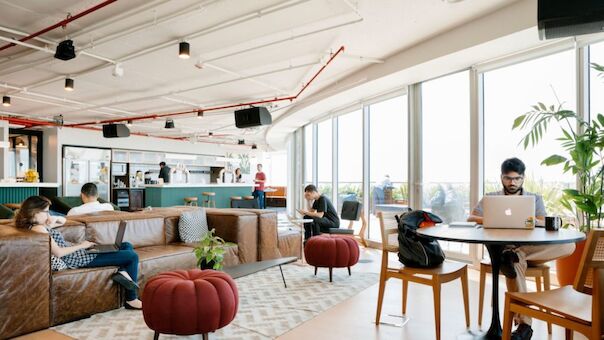 The Workspace Consultants can help you answer these questions, make informed decisions, and help you with cost management.
Our view is that change is happening, and can be happening now. Don't wait to get ahead, contact us today, and we can make your space the new normal.