New Year, New Project!
To kick off the new year we have a new project in our portfolio. An upcoming lease break at City House in Cambridge provided Geant with the impetus to either relocate or to refurbish to support both business consolidation and growth.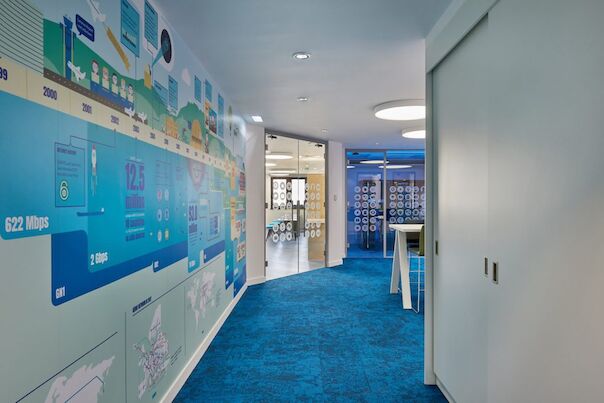 Agile working had been successfully implemented in the central Amsterdam office so it was therefore decided to refurbish City House to a comparable standard with the Amsterdam office and implement flexible working where possible.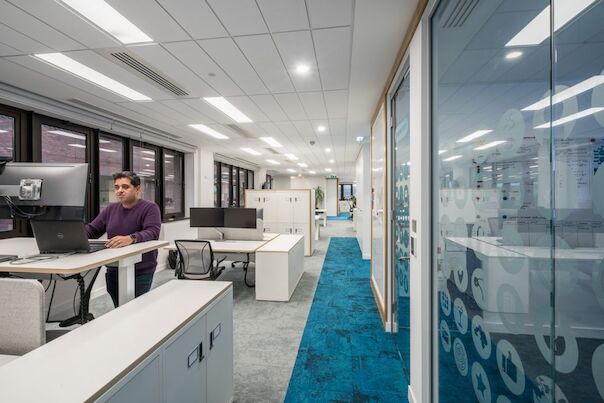 We were employed to provide a budgeted feasibility study with a Space Utilisation Survey and to then develop the brief to provide a carefully constructed design and detailed budget. This design was then tendered and project managed through to completion. Check out the whole project here.
The Workspace Consultants specialise in office design and fit out project management in Cambridge, so please contact us to discuss your requirements and to arrange a no-obligation consultation.