New Project Casestudy!
We have a new project in our portfolio page... Berkeley Studios
Our role in this project was to produce a brief and tender document and manage the tender process, choice of contractor and construction through to practical completion and go live. The structure of the project was to have a principal contractor on a Design and Build contract to carry out all the build works.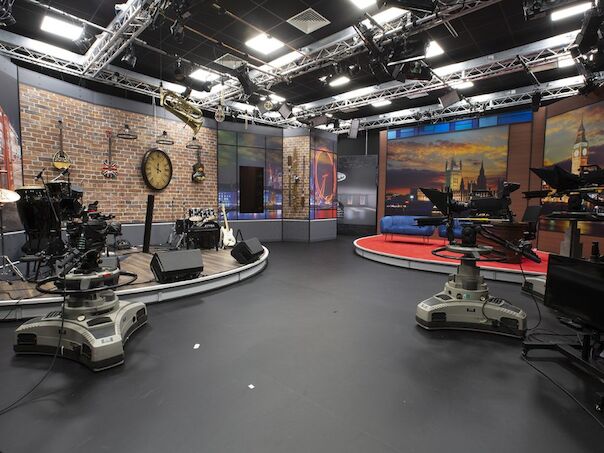 Specialist Broadcasting contractors were integrated into the project as were IT contractors for the networking and servers. Partnered with BCR Infinity Architects for the exterior design, Ridge and Partners LLP on M&E design and Maris Interiors LLP on the interior fit-out.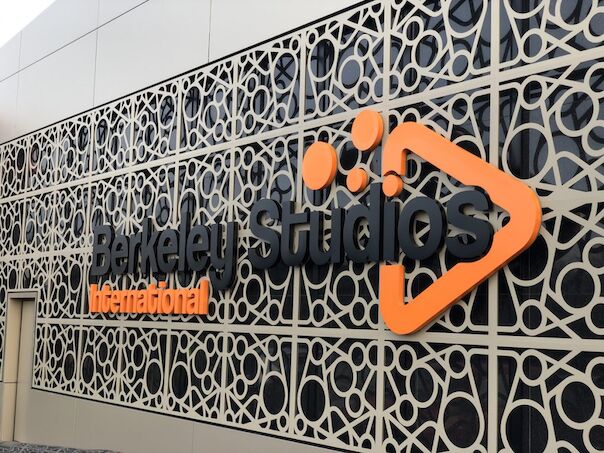 During the course of the project, the client asked us to look at a number of upgrades to improve the aesthetic of the building. The Workspace Consultants as project managers with a design side to the business suggested that we should look at the entire exterior as a whole and not just try to improve parts of it. We enlisted our architectural partner, BCR Infinity to design a scheme and assist in producing a budget for the works. Once approved, we ran a separate tender process and awarded the contract to Clive Graham Associates. The scheme included over cladding two sides of the building with a Vitrabond sheet product and fret cut product to a unique design giving a nod to the Egyptian origins of the company.
View more on the portfolio page Berkeley Studios Portfolio