CRAFTWAND® can add a touch of magic
Created by Massiv Forest Products, CRAFTWAND® is a free-standing, modular system that can be used in every internal environment and can be adapted for every layout. The solid beech utilised in the system is sourced from FSC-certified sustainable forests, and is natural, renewable, non-toxic and 100% biodegradable, which means that CRAFTWAND® is not only a highly sustainable product but is also emissions free, enabling clients to enhance their environmental credentials.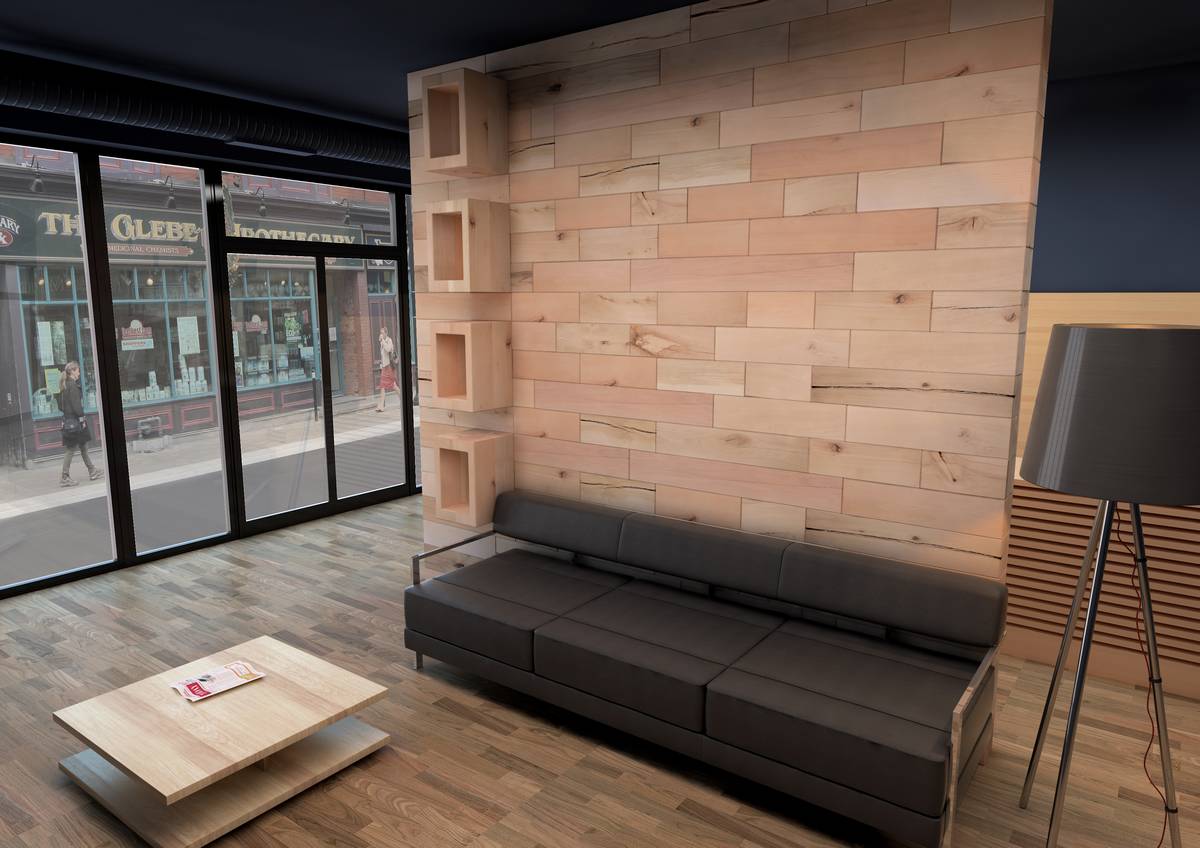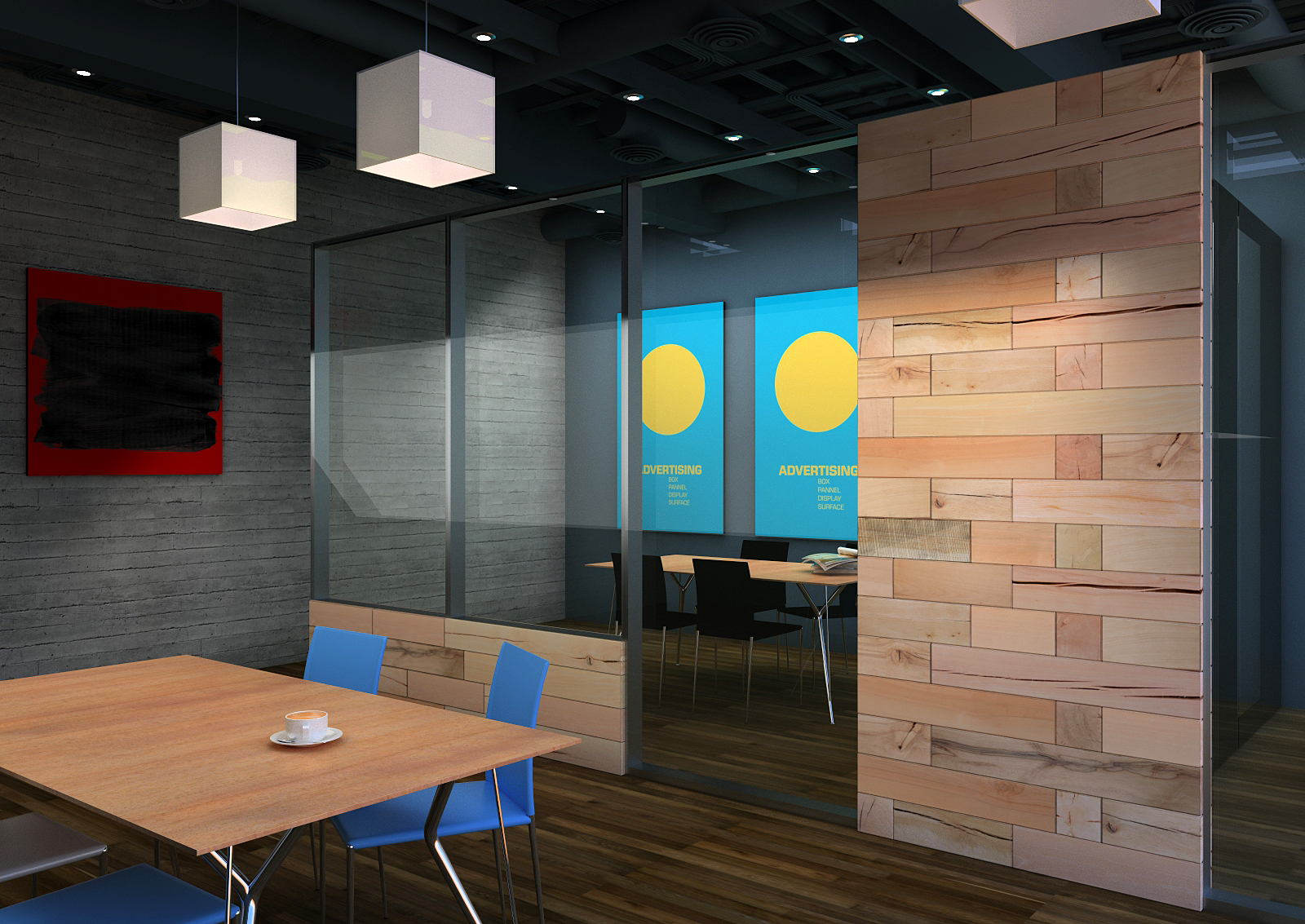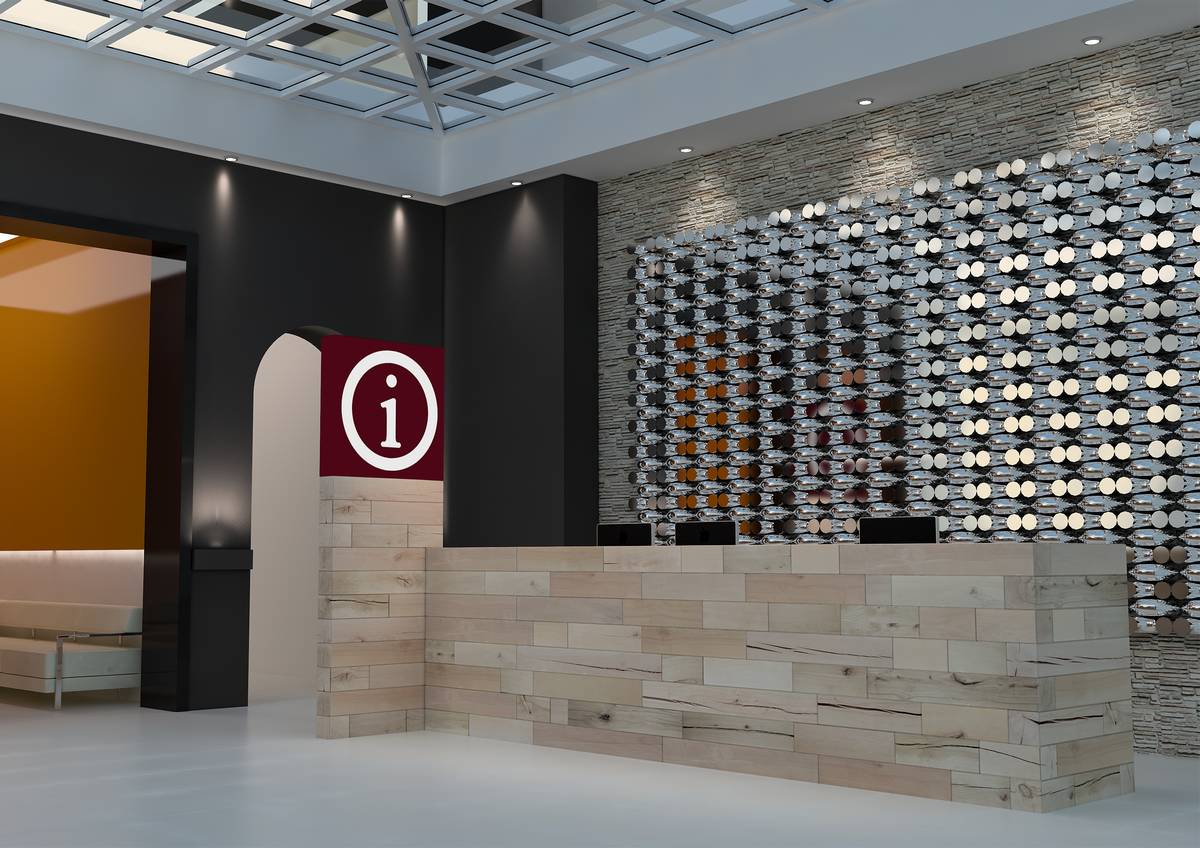 Offering ultimate flexibility within any internal environment, CRAFTWAND® is versatile and can adapt to any shape. Its inbuilt fastening system makes it great for interior non-structural walls and room dividers. The modules are available in different sizes, shapes and colours, so it's an ideal solution for a variety of interiors, including offices, hotels, restaurants, bars, cafés, retail outlets, airports and museums.
The Workspace Consultants' Design Partner Carol Chinn is a big fan. 'At The Workspace Consultants we're always on the lookout for innovative products to elevate our design solutions,' comments Carol. 'We haven't seen anything quite like CRAFTWAND® before. It's demountable, attractive and multipurpose, so it ticks lots of boxes for us, and its environmental credentials make a powerful statement when it comes to sustainable design and development. Having reviewed CRAFTWAND® we're very much looking forward to specifying it for clients in commercial, corporate, hospitality and residential environments going forward.'
The Workspace Consultants specialise in office design and fit out project management in Cambridge, so please contact us to discuss your requirements and to arrange a no-obligation consultation.